Duane Tuck –

Duane has been painting and doing body work since 1977, he painted his first car in his dads garage at age 13 a 1970 Chevrolet. He began his working career in 1981; the same building that Tucks Collison is currently located, what was then known as Weedies Pulaski Motor. Duane never dreamed his passion for cars would have come full circle, from working on them to owning his own business. Duane's meticulous work has produced several cars which have been featured in numerous magazines, including Super Chevy, Hot Rod. The vast amount referrals and support from the community has contributed to Tucks Collision success.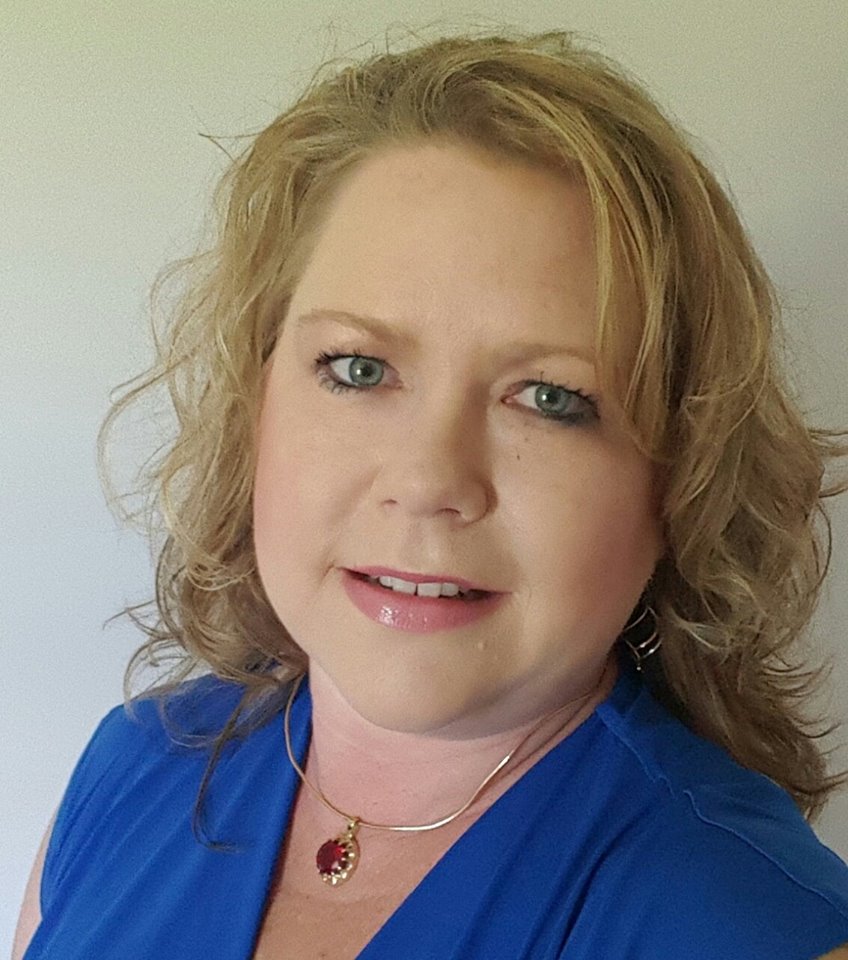 Stacy Tuck – well……., Stacy is just the rope that ties it all together!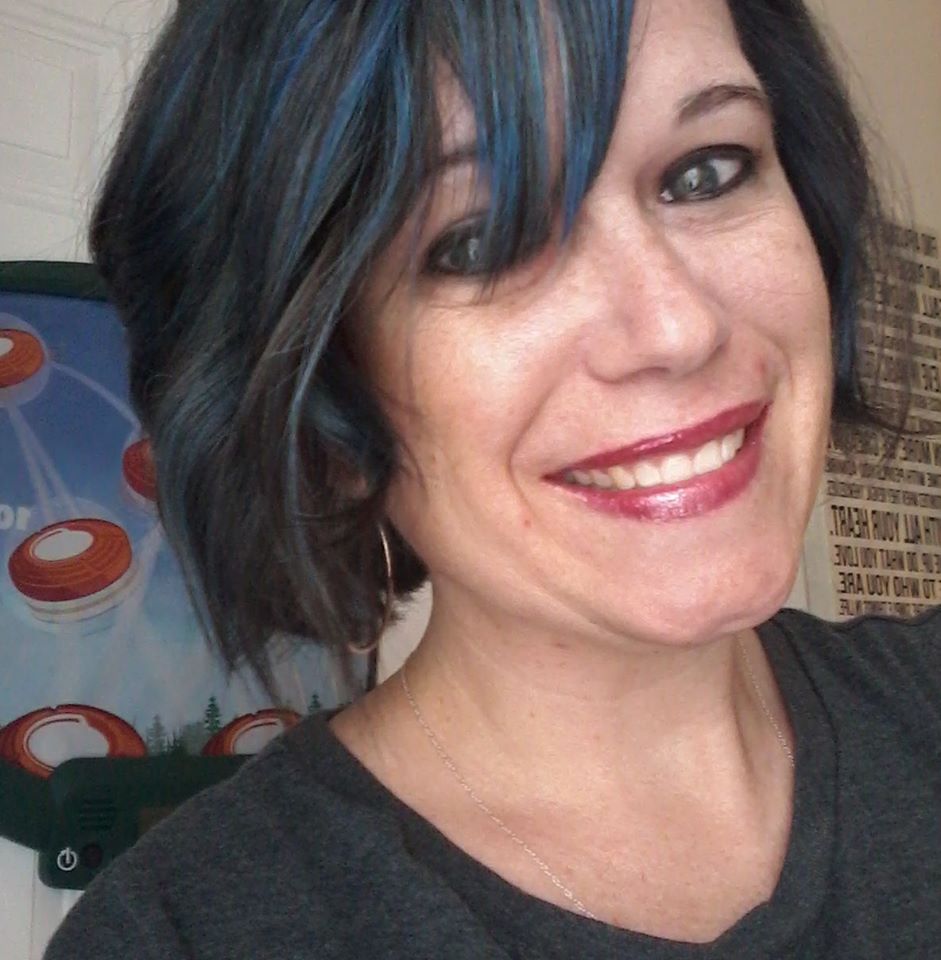 Tish Fox -

Her ablility to talk to anyone and handle any situation makes her Stacy's right hand person. It is her personal goal to ensure that the repair process goes as smoothly as possible - from beginning to end. She is a very energetic and unique person that looks out for everyone and works to her own beat. Tish has a love of cars and recoginizes the true beauty of a real muscle car. Besides loving the time that she has with her 2 sons, Tish also enjoys the great outdoors, drag racing or getting lost in a book. Her outgoing, full of life, bubbly personality definitely keeps the workplace full of sunshine and in-line.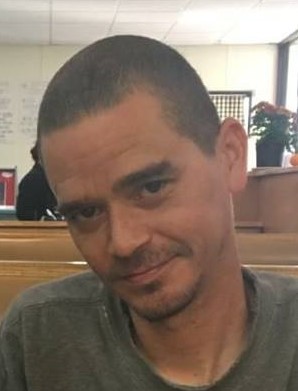 Keith Grayson – Bringing 20 years painting experience to Tucks Collision for 5 years now. Keith began by sweeping the floors in his dads shop, then discovered that the paint gun fit his hand better than the broom. Keith fell in love and began painting cars out of high school. Throughout his 20 year painting career, he has achieved his PPG Silver, Gold and Master Certificate as well as holding a Deltron Certificate. "Keith has enjoyed learning the different paints over the years and believes that paint has definitely bettered itself over time". Keith is married with a 4 year old son.

Anthony Hall – With 27 years in the body shop business Anthony has been with Tucks for 5 years, Anthony is a perfectionist, and takes pride in his work and his moto is that not only is Tucks name on the vehicle when it leaves but his is as well. Despite Anthony's old school ways, he is always reading to expand his knowledge and stay up-to-date on the new technology and techniques. The magic that he can work in returning your vehicle to its pre-crash or better condition is impossible to accurately describe.

Josh Wirt – has only been with Tucks for a short while, but has had a love of cars from an early age and has been working on them since he was 13. Josh enjoys all aspects of body work but, seeing the finished product is the most rewarding. Josh is a graduate of Wyotech in Blairsville PA, there he studied Collision Refinishing, Street Rod Fabrication and Custom Paint. Josh is married and has a 3 month old daughter.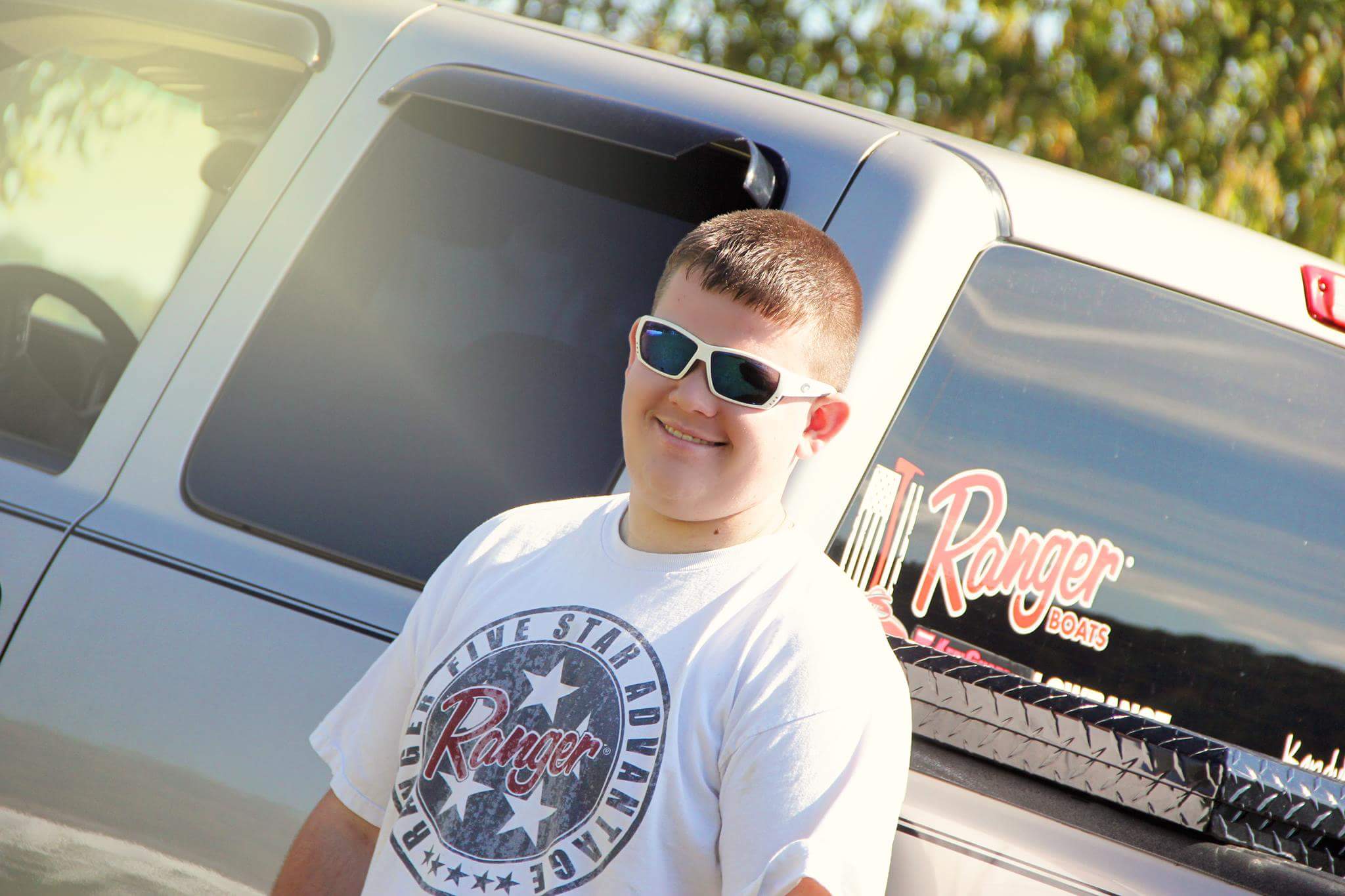 Isaiah Tuck – Son of Duane and Stacy, Isaiah assist in the shop by prepping parts ………with the auto body world not being his primary goal, he toughs it out in order to learn a trade to have something to fall back on later in life. His main hobby and love is fishing , Isaiah is also a Volunteer with the Pulaski Fire Dept.